TOWN OF UNICOI CALENDAR OF EVENTS
Check out the events calendar for all the activities going on in the

Town of Unicoi.  It's a great way to stay up to date with annual events and anything going on in the area. 

If you have an event you would like to add to our calendar.   

Please contact Tina "MK" Wilcox at 423.743.7162 or 

tinawilcox @unicoitn.net
June - October 8 a.m. - 2 p.m.

1st Friday & Saturday [of each month]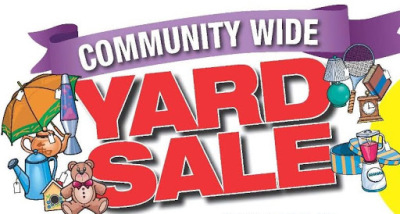 It's that time of year again! Time to clean out those closets and any unwanted items and bring them to the Tourist Information Center at 106 Unicoi Village Place the first Friday & Saturday of each month now through October. Make some room for new.
For more information please contact: Trish Bennett 423.735.0517 or pbennett@unicoitn.net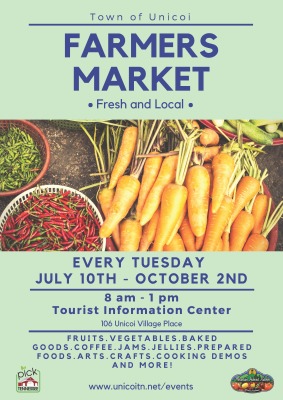 Tourist Information Center - parking lot

Fruits, vegetables, baked goods, coffee, jams, jellies, prepared foods, arts, crafts, cooking demos and much more!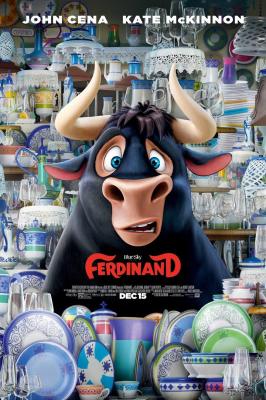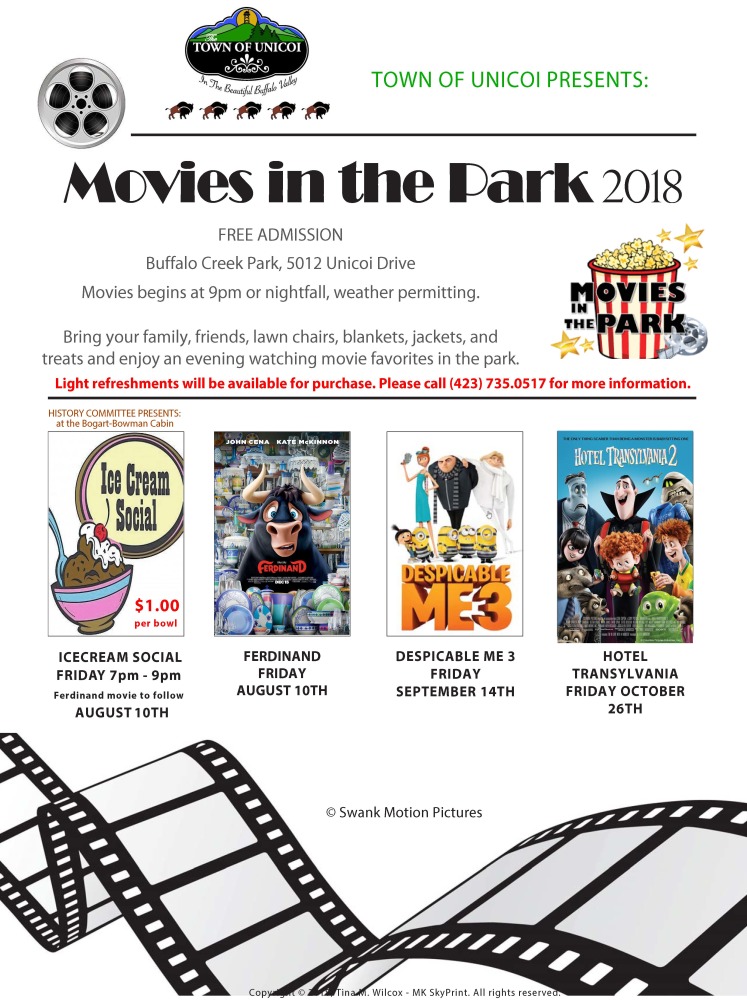 Click on the link to download the flyer